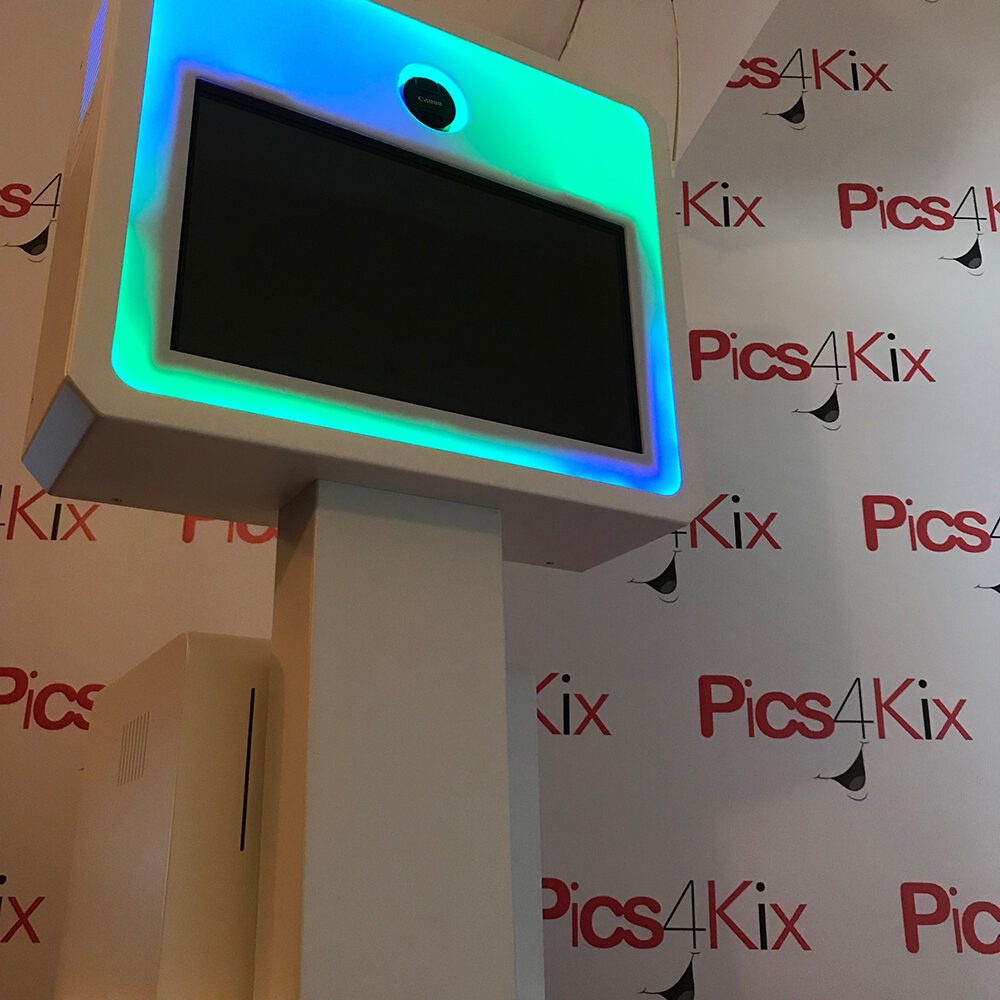 Photo Booth & Throne Chair Rental
Rooted in a classic concept, this modern Photo Booth creates unique entertainment and brings one thing…fun…every single time!

Our mission is to provide your guests with a professional, highly entertaining photo booth experience that they will be able to walk away and rave about. We know our Photo Booth experience will reflect the elegant and fun atmosphere you've worked so hard to create for your guests and/or clients. When your rent our Photo Booth we will provide an unrivaled experience and deliver what you expected—fun in a booth. Your event will be amazing! We hope that Pics4Kix will be there capturing some of those moments!
Event Theme & Branded Photos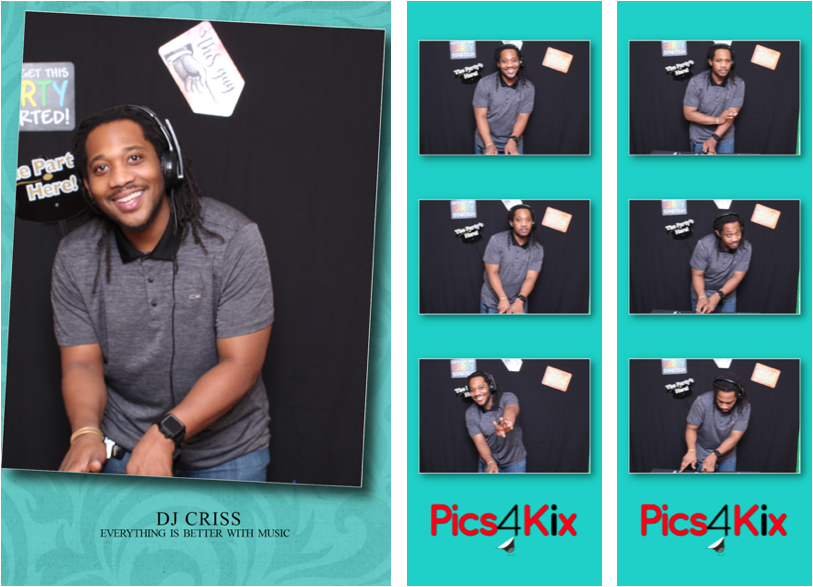 WHAT'S INCLUDED WITH OPEN or ENCLOSED PHOTO BOOTH RENTAL?
ALL Packages come with everything you need for a great party and includes the following:
Supersize any package for an additional $399
PURCHASE OTHER RENTAL SERVICE AND GET: